Computer and iPhone Repair Services in Canton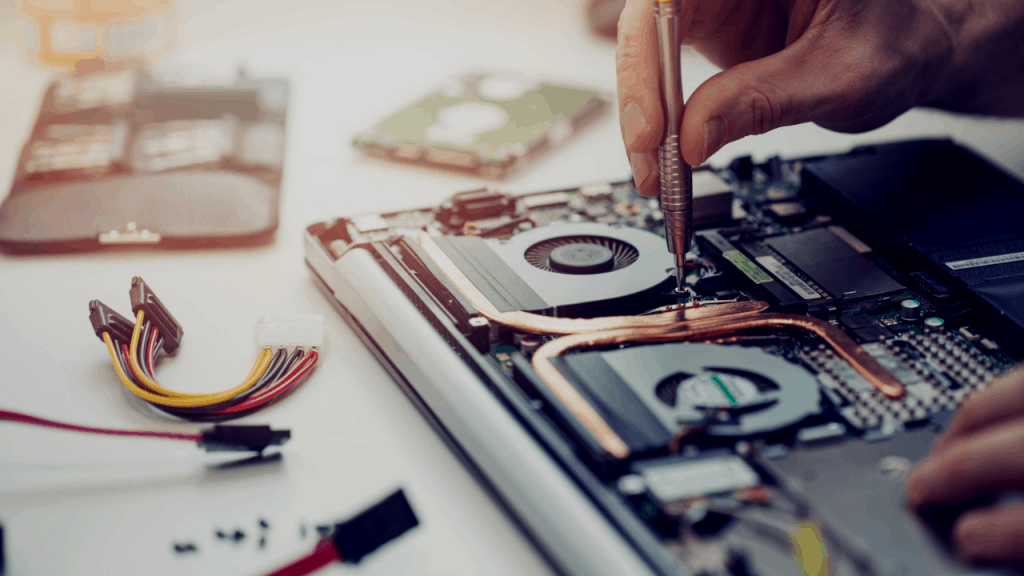 Best repair store in Canton, GA
Need your computer or iPhone fixed ASAP? 
Looking for a computer or iPhone repair service in Canton, Georgia? Alpha Computer has been established as Canton's best computer and iPhone repair shop. We provide superior quality and affordable computer, laptop, and iPhone repairs.
Our affordable prices and great services keep customers coming back for more of our variety of services. Visit us for the best iphone and computer repair in Canton!
We'll Fix Your Computer or iPhone
 Looking for computer repair in Canton? We provide urgent repair of electronic devices. Our services are of superior quality and reasonable price.
Our on-site services ensure that your computer is repaired quickly
We set up, troubleshoot, and maintain computer networks and infrastructure
We can resolve any technical issue with your PC or network at home/office
We can fix your desktop or laptop without having to haul it into our shop
Buy a refurbished laptop or custom built PC and we'll deliver it to you
Same day repairs and part replacements for iPhones and android smartphones
We can fix your desktop or laptop without having to haul it into our shop
Same day repairs and part replacements for iPhones and android smartphones
Malware protection and secure file storage based on your performance and needs